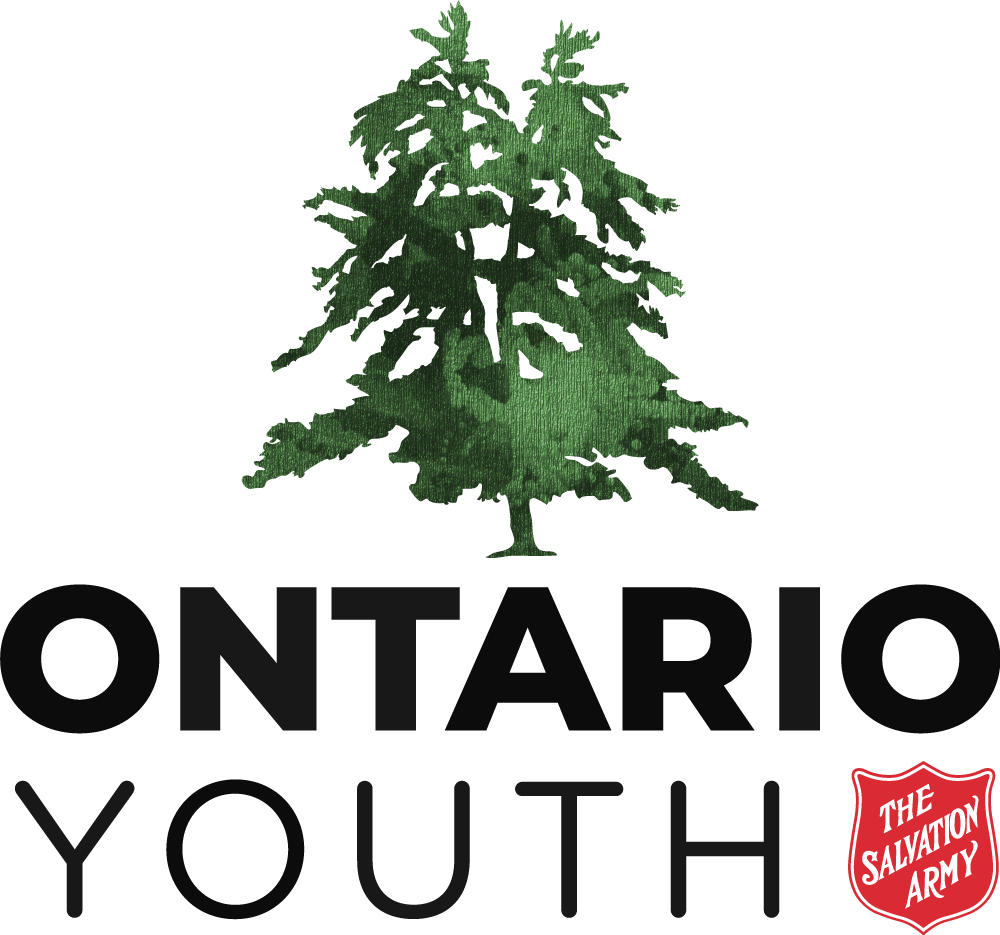 Welcome!
Welcome to the official Ontario Youth website!
We're very excited to be relaunching our website, and we know you're going to love it! The website will be *the* place for you to find out about everything Ontario Youth!
If there is an event happening you'll find all the details here, plus links for registration. If you're in one of our musical groups everything from basic info to schedules and updates will be posted here.
Additionally we want to keep you posted about whats happening around the division, so look forward to posts sharing all the wonderful youth news from all of Ontario.
Lastly, this will be a place where we share tips, tricks, encouragement and more so stay tuned!