Candidates
The Candidates Department of the Canada & Bermuda Territory is committed to helping individuals across the territory realize their potential as officers in The Salvation Army.
The department works with Divisional Leaders and local Corps to facilitate the application process for those wanting to enter the College for Officer Training as well as supporting recruitment strategies developed by the division.
In addition, the Candidates Department hosts an Officer Information Weekend every year and develops themes and promotional tools for Call & Commitment Sunday and a yearly campaign.
The department consists of three people who work closely with Divisional Youth Secretaries and a Territorial Candidate Recruitment Workgroup.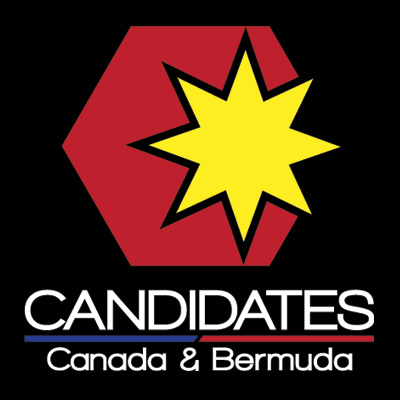 If you are interested in exploring becoming an Officer please connect with your Corps Officer.
Below you will find the Cadets from Ontario. Please keep them, and their families, in your prayers as they journey through their time at CFOT.
Janelle Colbourne
Messangers of Reconciliation
2020-2022
Jason & Janice Brinson
Field Based Tailored Training
Yellowknife
Brian DeBoer
Field Based Tailored Training
Winnipeg
Krishna McFarlane
Reflectors of Holiness 2021-2023
Jeff Robertson & Miya Bradburn
Field Based Tailored Training
Fenelon Falls
Jeremy Avery & Stephanie Vincent
Reflectors of Holiness 2021-2023
Natalia DeBoer
Reflectors of Holiness 2021-2023