Rentals
Did you know the youth department has a variety of items your corps can borrow? Check below for a number of items you can request to borrow from us. Don't see something you need but wonder if the Youth Department might have it? Just let us know!
Our bouncy castle can be used indoors or outdoors and makes the perfect addition to any event!
*This item is stored in London. We do our best to help with transportation but you may be required to pick it up, it will require a mini van or larger to transport*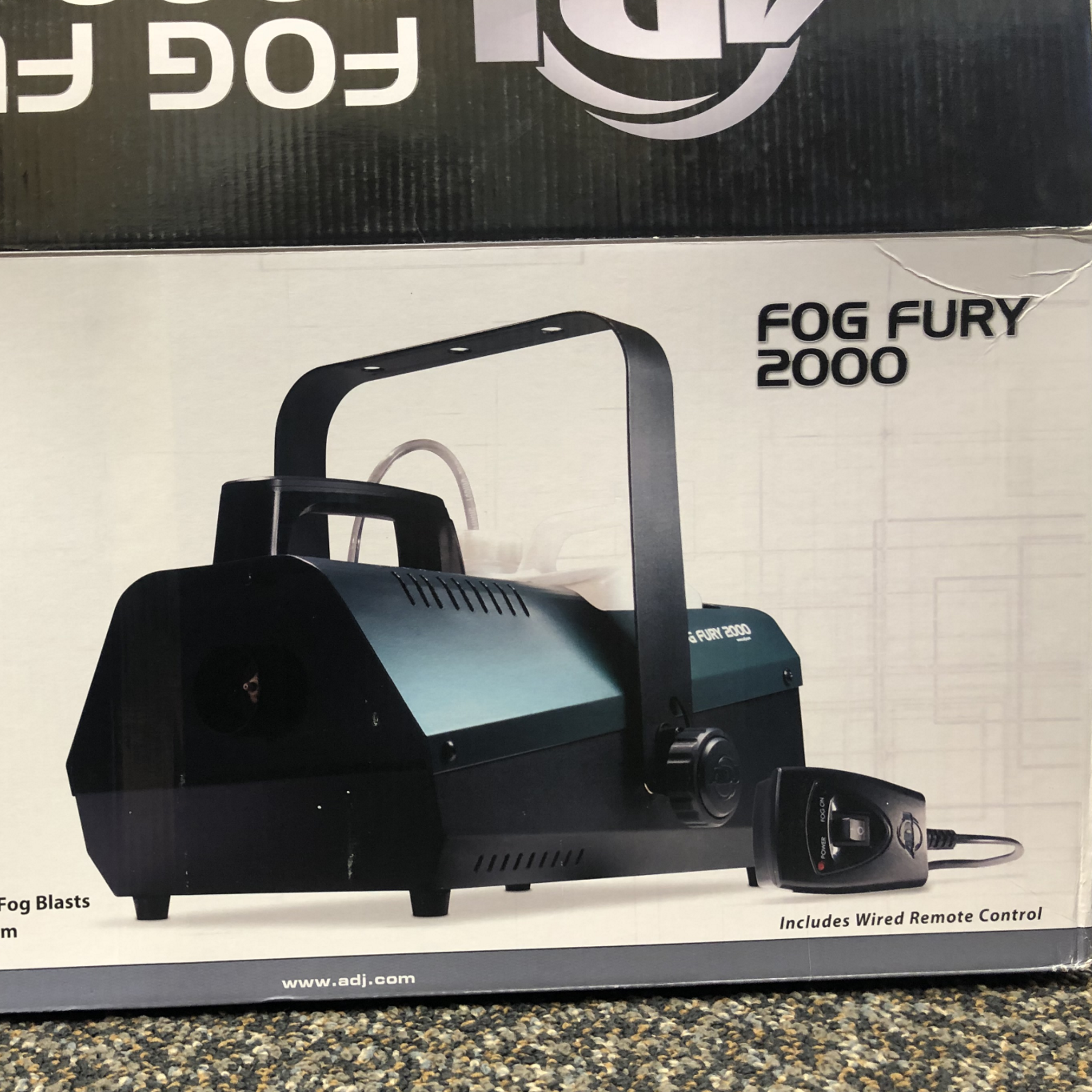 Make your next event extra dramatic with the Fog Fury 2000! 
*Additional supplies are required: "fog juice" is needed to create fog and is not supplied with the machine. We can provide the information needed to purchase your own.
*Stored in London*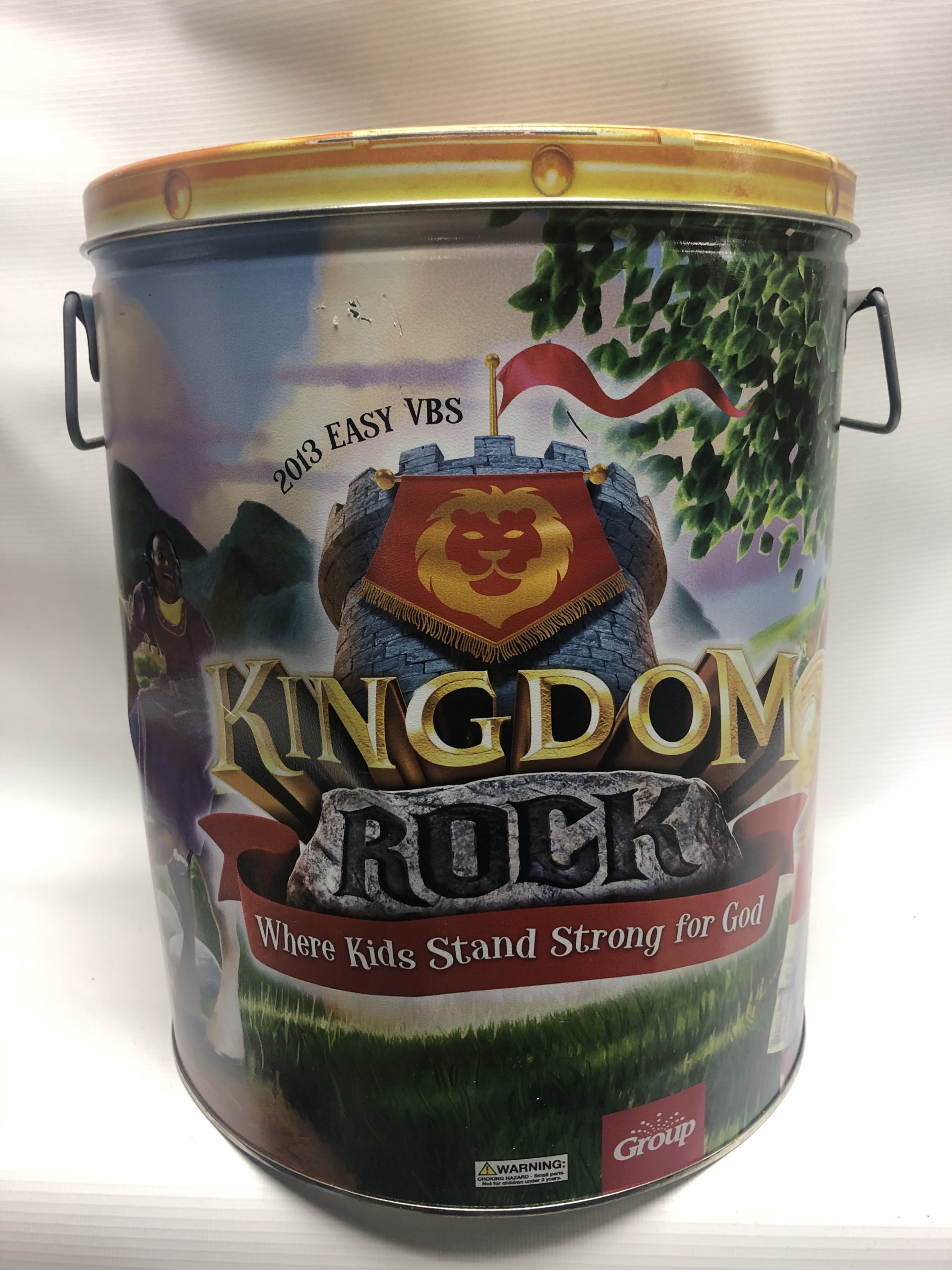 Kingdom Rock VBS by Group Publishing 2013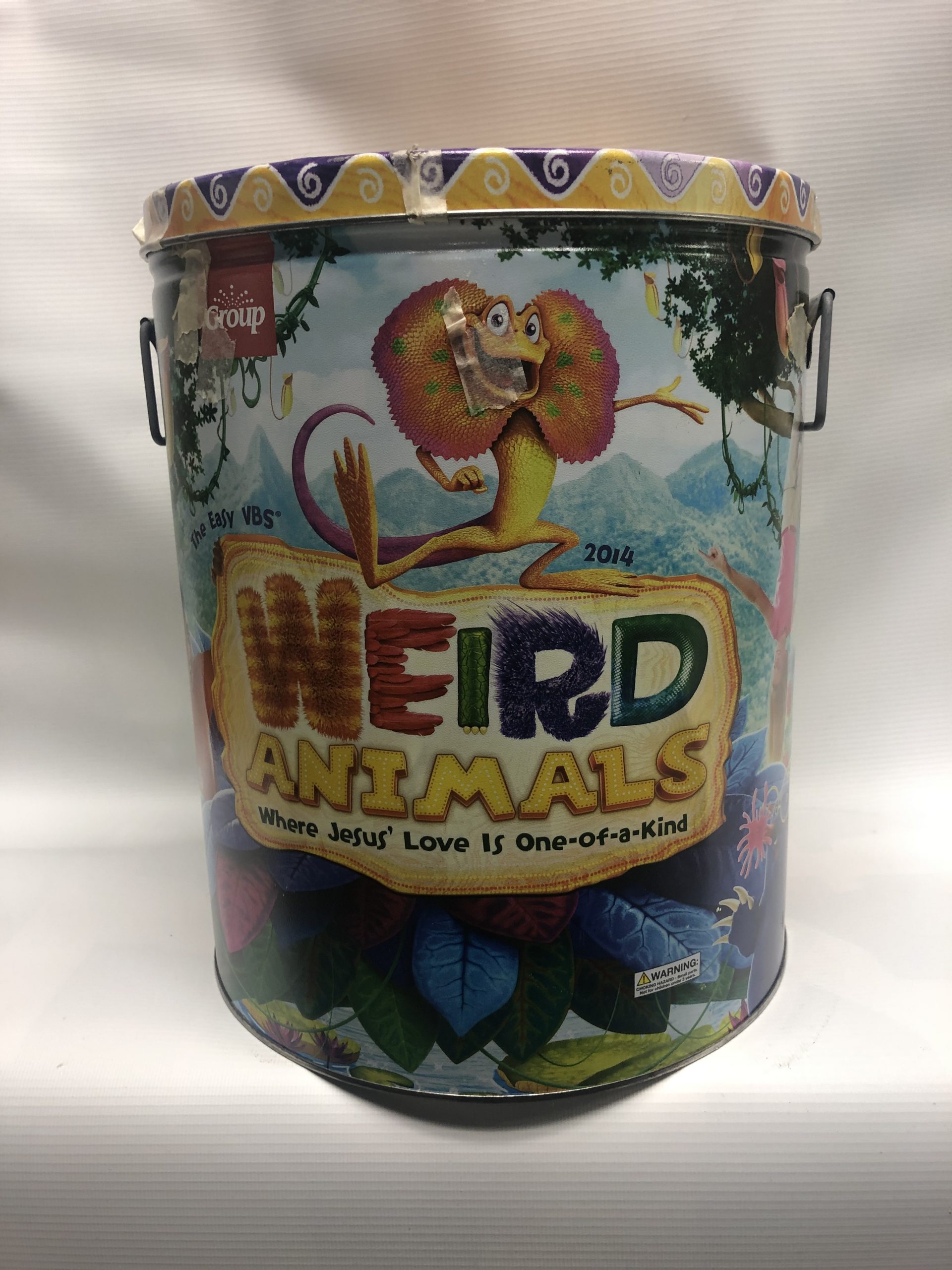 Weird Animals VBS by Group Publishing 2014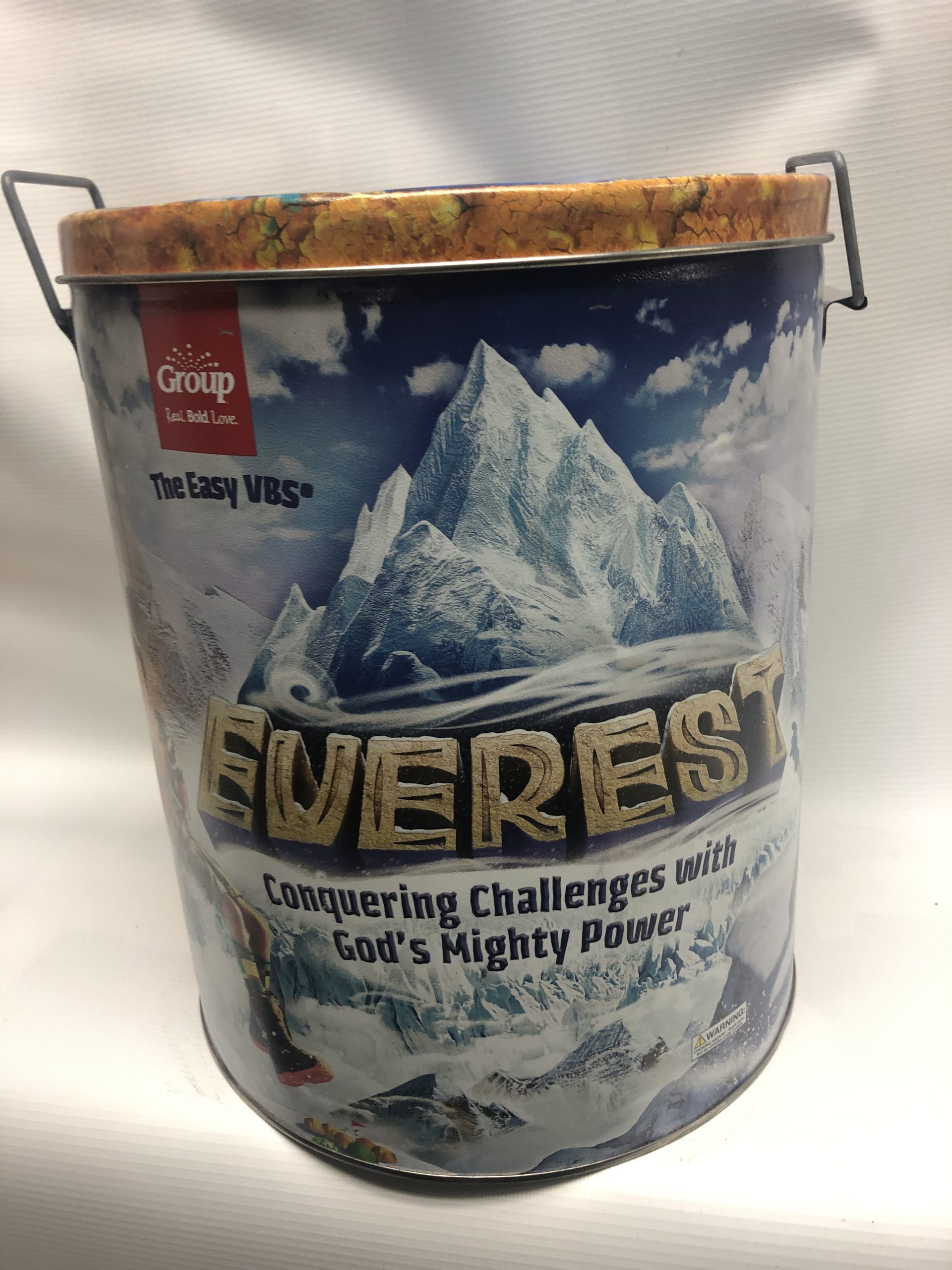 Everest VBS by Group Publishing 2015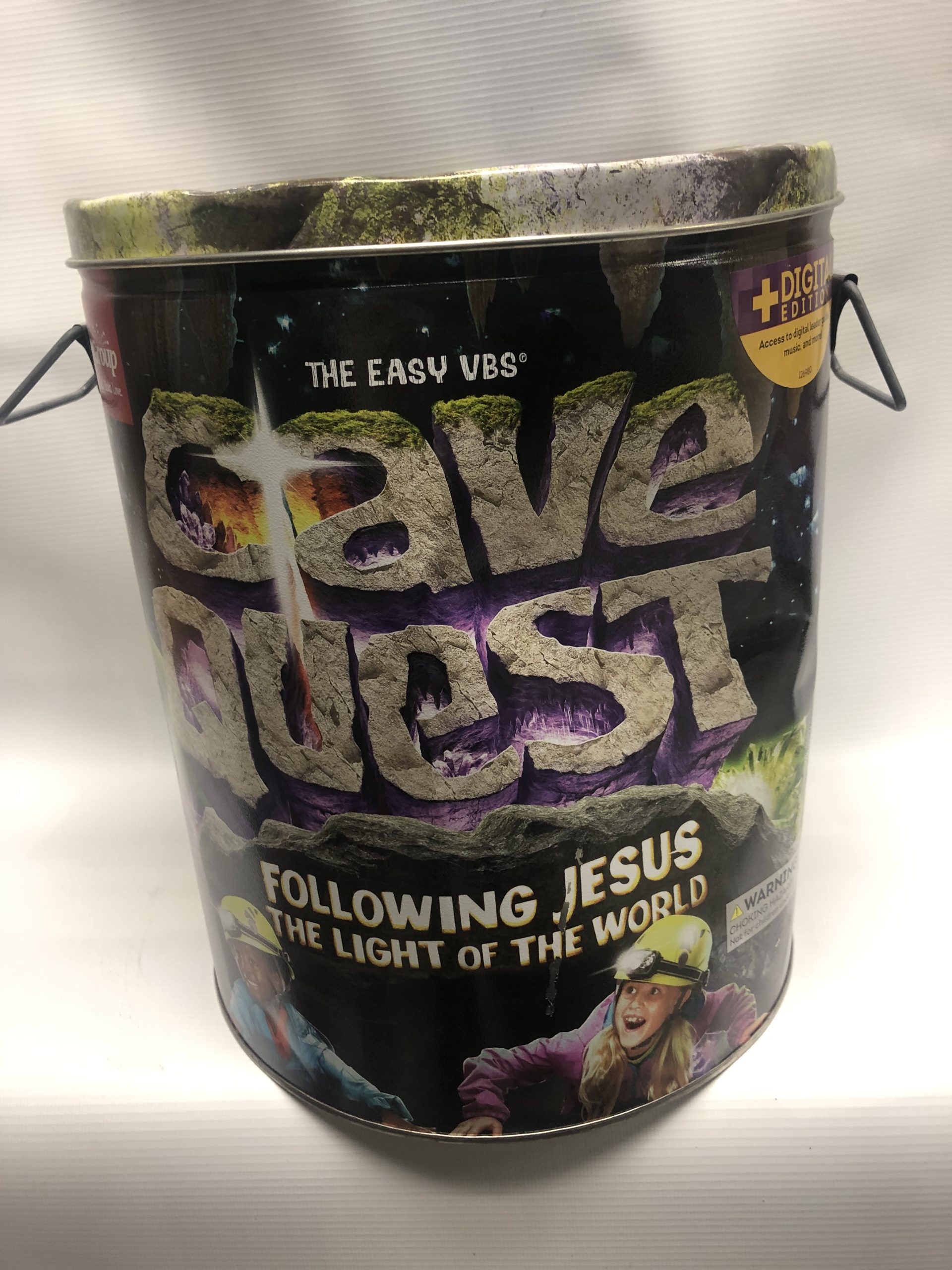 Cave Quest VBS, by Group Publishing 2016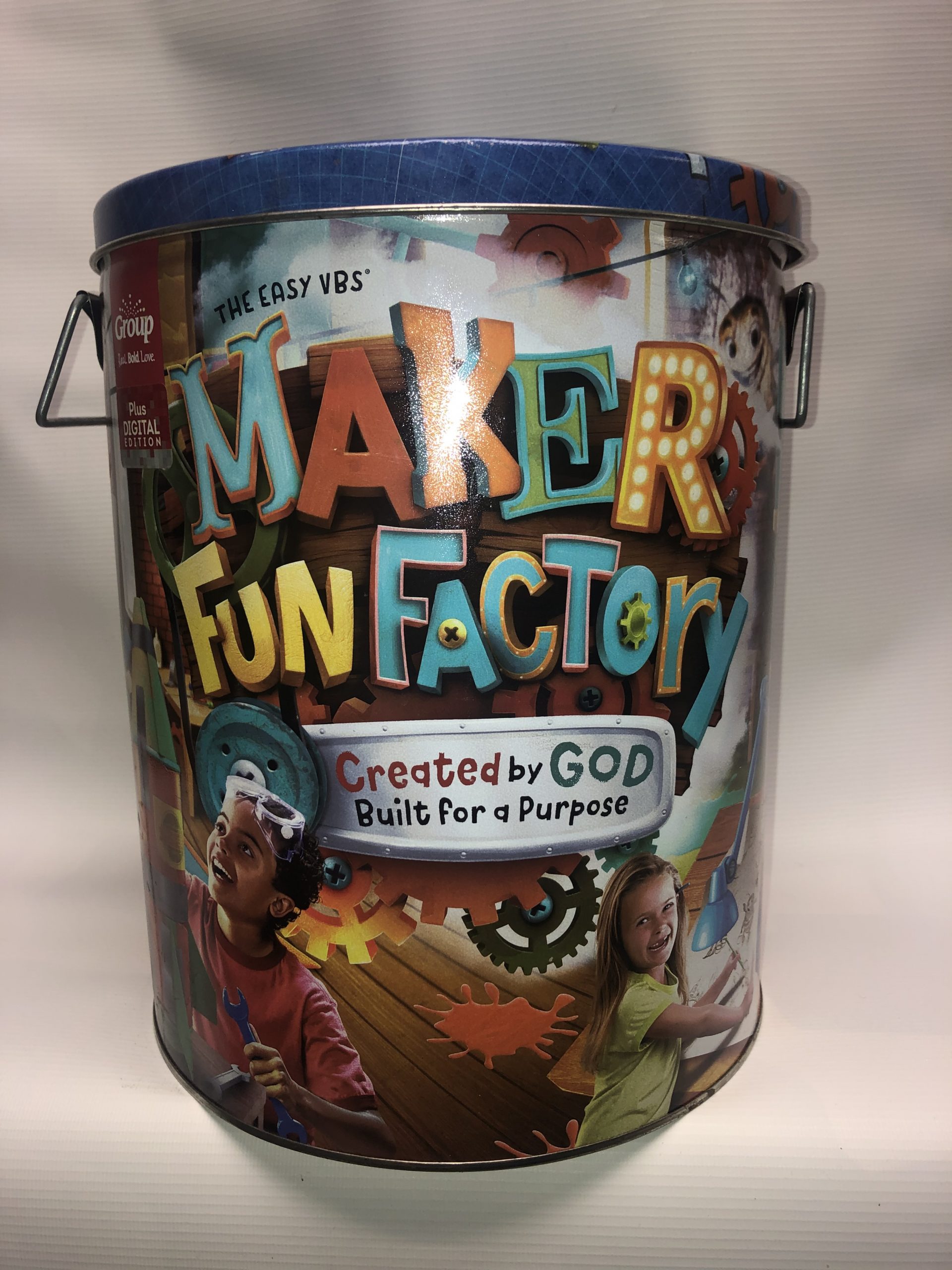 Maker Fun Factory by Group Publishing 2017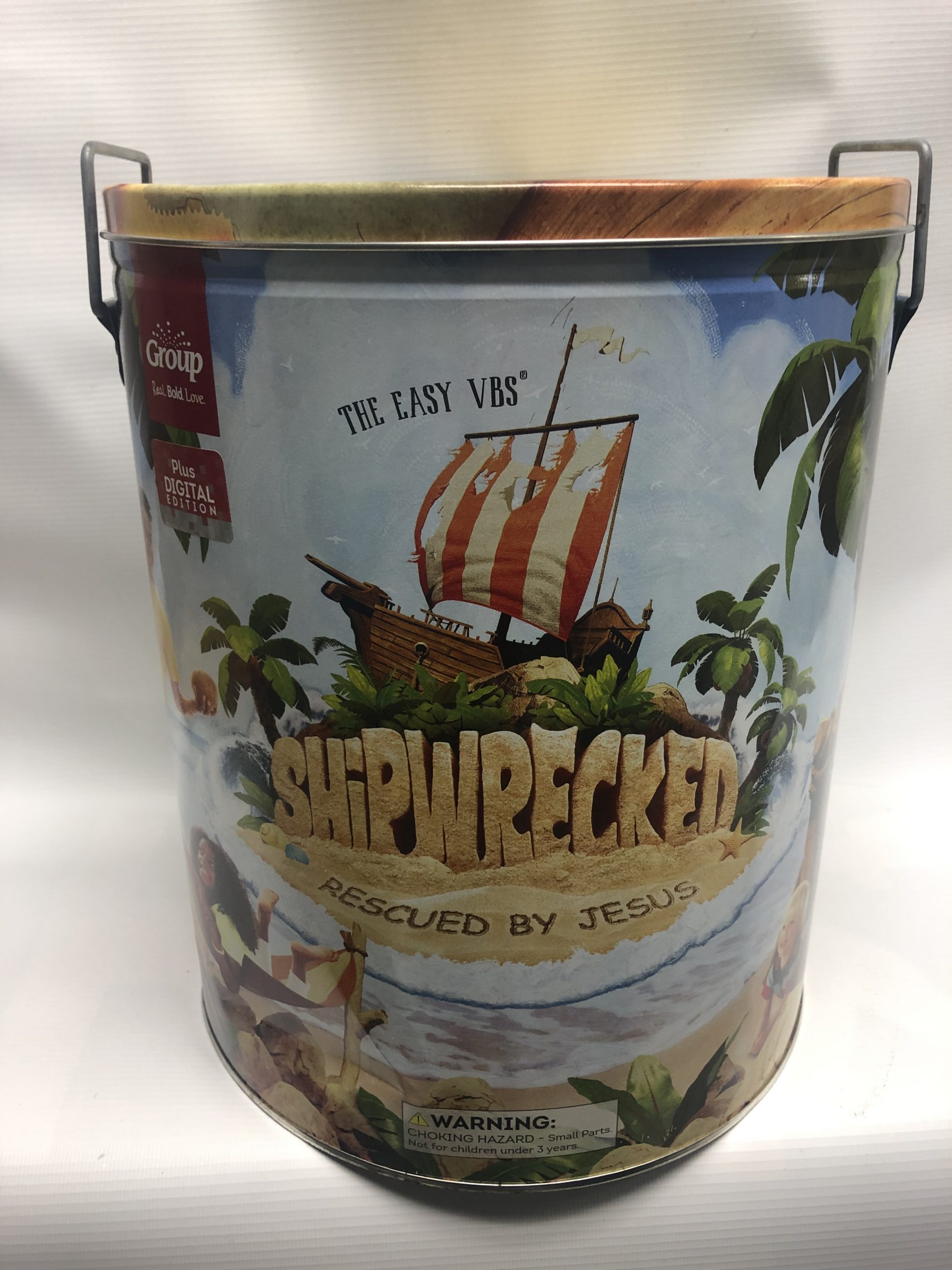 Shipwrecked VBS by Group Publishing 2018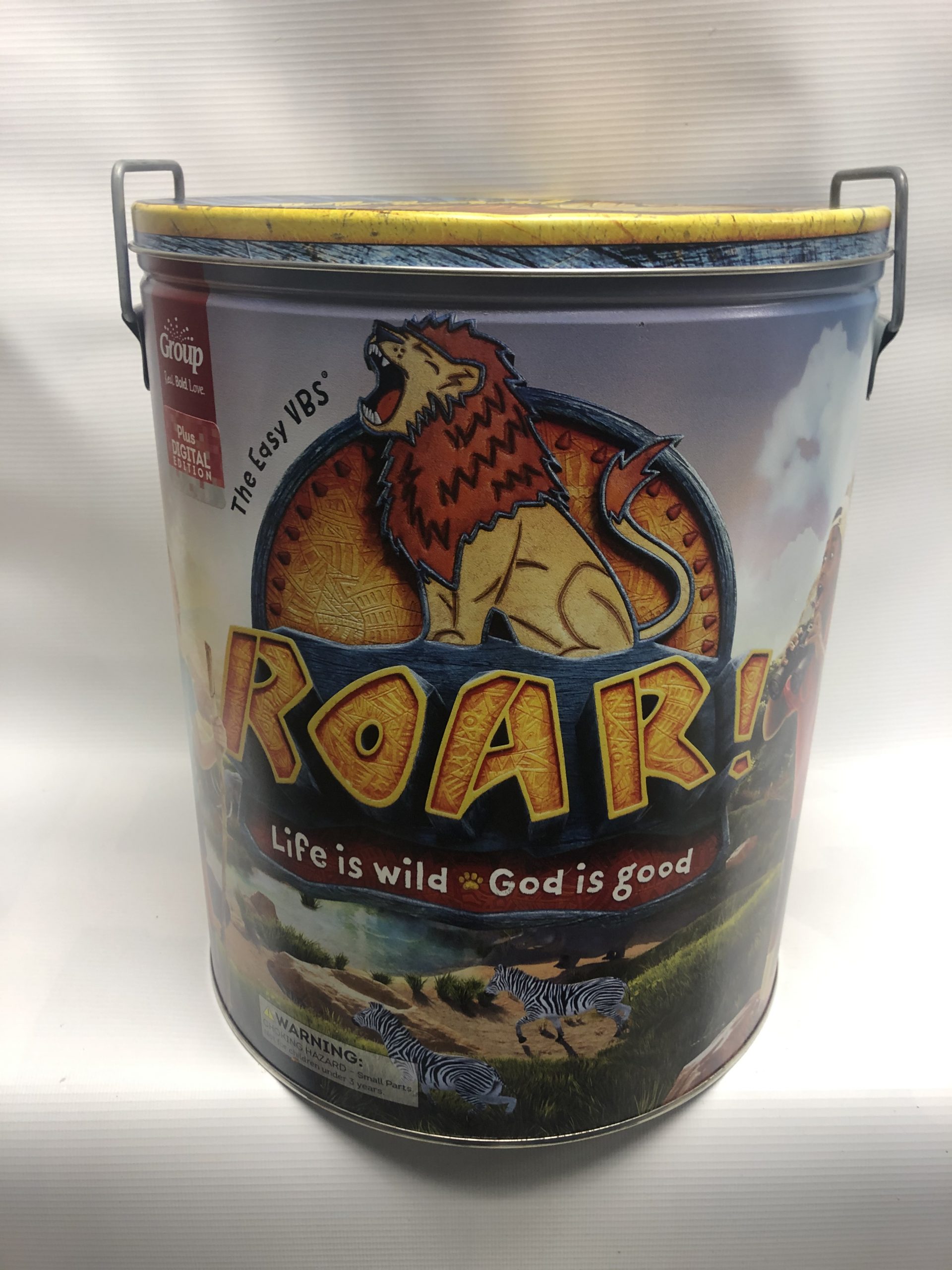 Roar VBS by Group Publishing 2019
Amped VBS by Orange 2019
We have quite the collection of VBS kits from over the years, so if your corps is running VBS and you would like to borrow a kit please let us know.
If you are interested in borrowing on of these kits please contact Becca so arrangements can be made.
*Stored in London*
Air O Sport!
A great new game that's going to be a hit at youth group, rally day, or any event! Check out the video to the left to see it in action!
*Stored in London*
Interested in renting this for your event? Contact Claire to make a booking and arrange all the details.