YCC is a one-day conference where you can enter into the creative world and explore how you can use your God-given gifts as worship. This event is for ages 13-25 with main sessions, masterclasses, worship and more.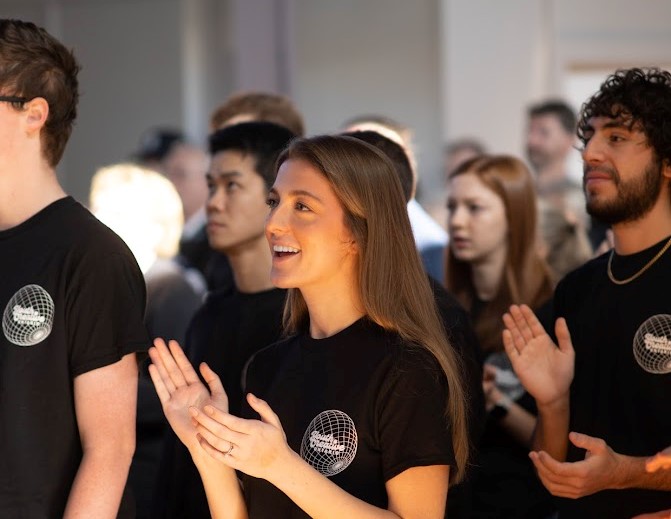 Main Sessions
Join us for worship, a keynote speaker, creative panel and more with our special guests.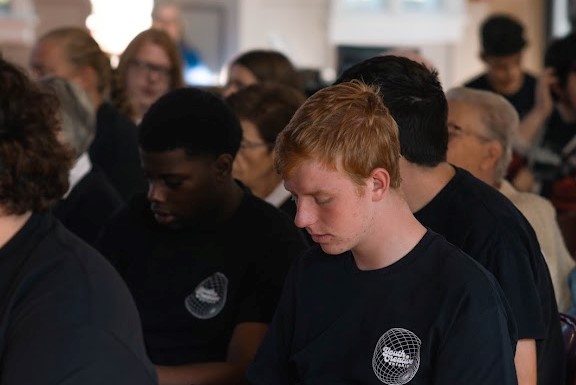 Masterclasses
Delegates will attend 2 masterclasses
Storytelling – Jason Dockeray                                          Writing from your heart – Brooke Nicholls                    Audio Essentials – Pat Chown                                              Drawing on the source – Leone McComas                                  Verses for the King (Spoken Word/Rap) – Raymond To     Creativity & Video Production – Matt Osmond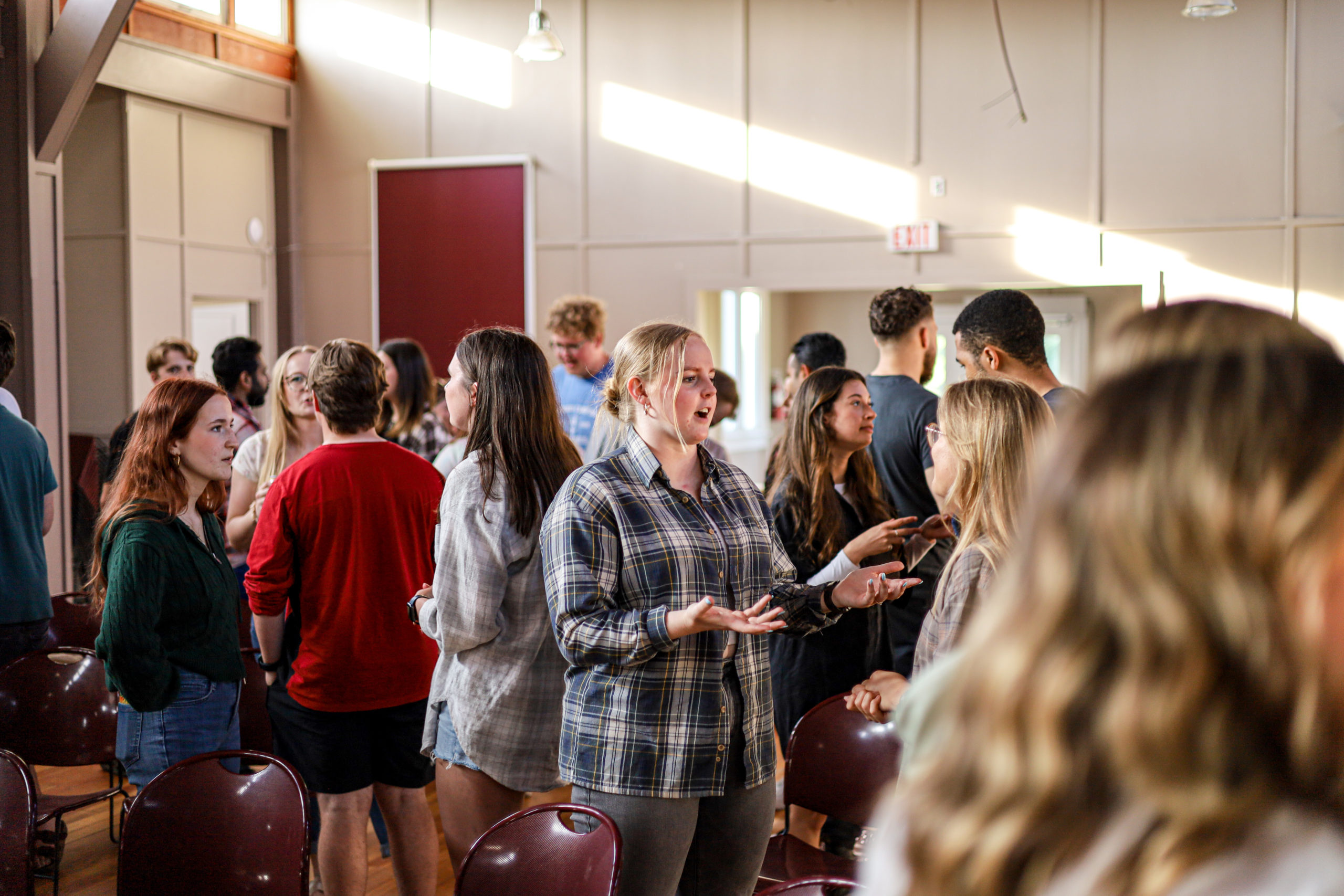 Community
Come spend the day with youth and young adults from across Ontario. Visit the merch table, photo booth, snack bar and more. Food and drinks available for purchase. 
Early bird
Available until January 24th
Lazy bird
Available until February 19th