Youth Creative Conference is a one-day conference where you can enter into the creative world and explore how you can use your God-given gifts as worship. This event is for ages 13+ with main sessions, masterclasses, worship and more.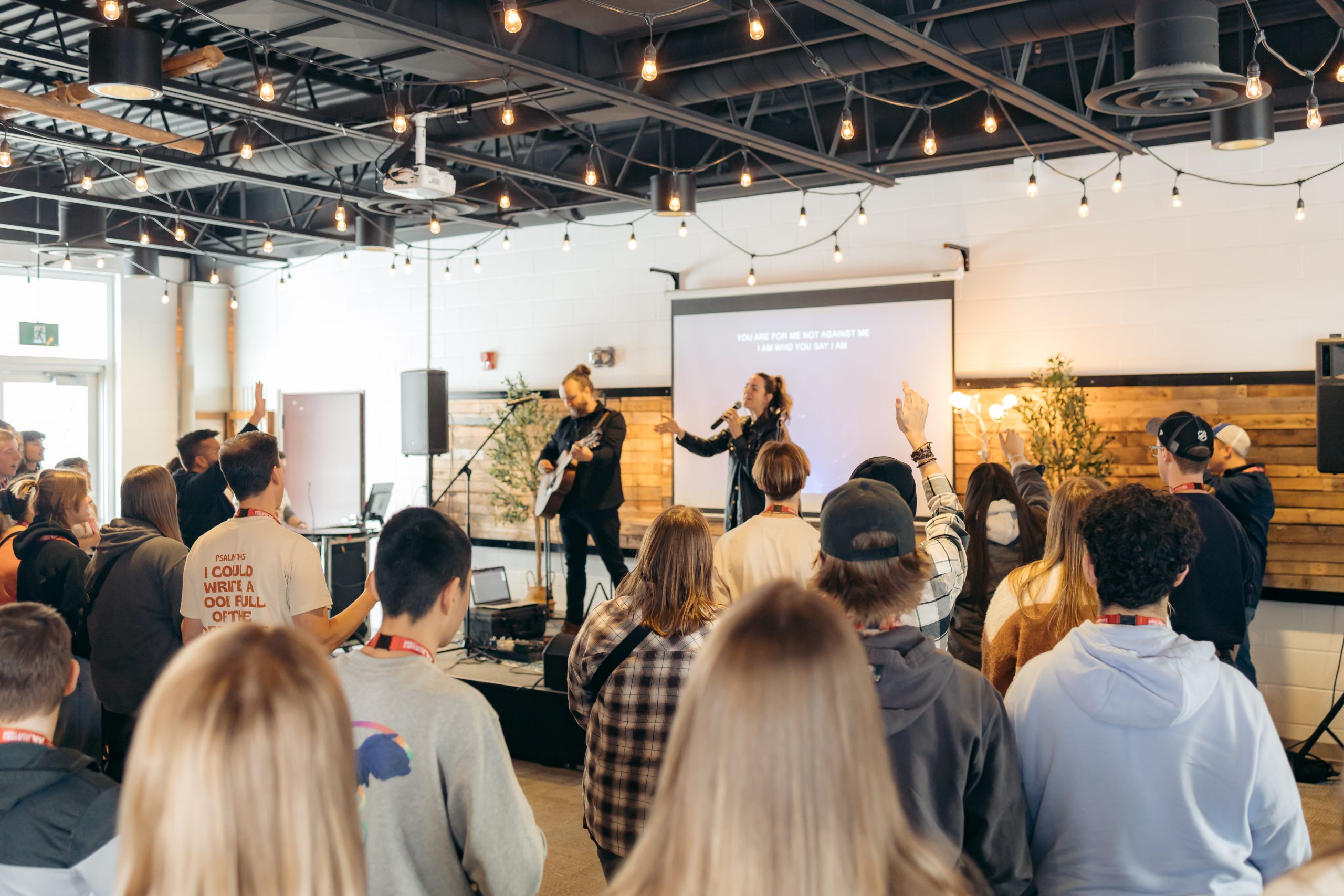 Main Sessions
Join us for worship, a keynote speaker, creative panel and more with our special guests.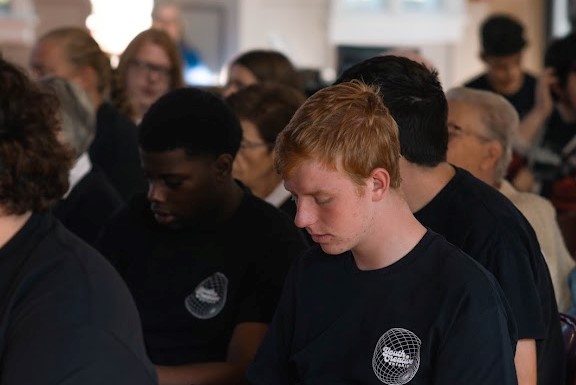 Masterclasses
Delegates will select 2 masterclasses to attend
COMING SOON…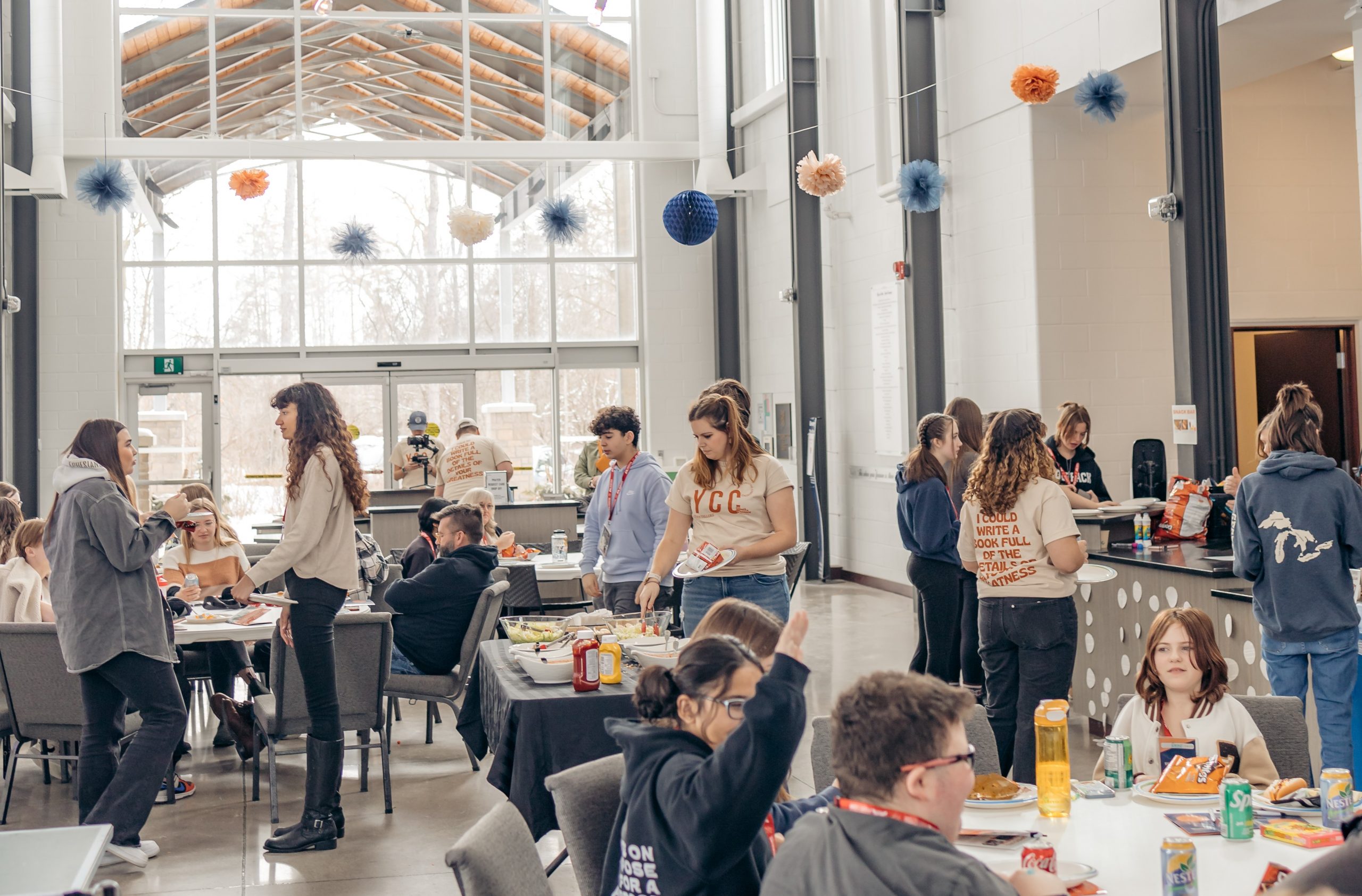 Community
Come spend the day with youth and young adults from across Ontario. Visit the merch table, photo booth, snack bar and more. Lunch is included. 
Jacob Salguero
Special Guest
Jacob Salguero is a husband, father and content creator. He found his start by releasing his first book "For the Love of Gen Z" which has amassed over 20,000 downloads in 17 different nations. He owns TOMORROWCRTV and is a speaker to all things Gen Z and creativity.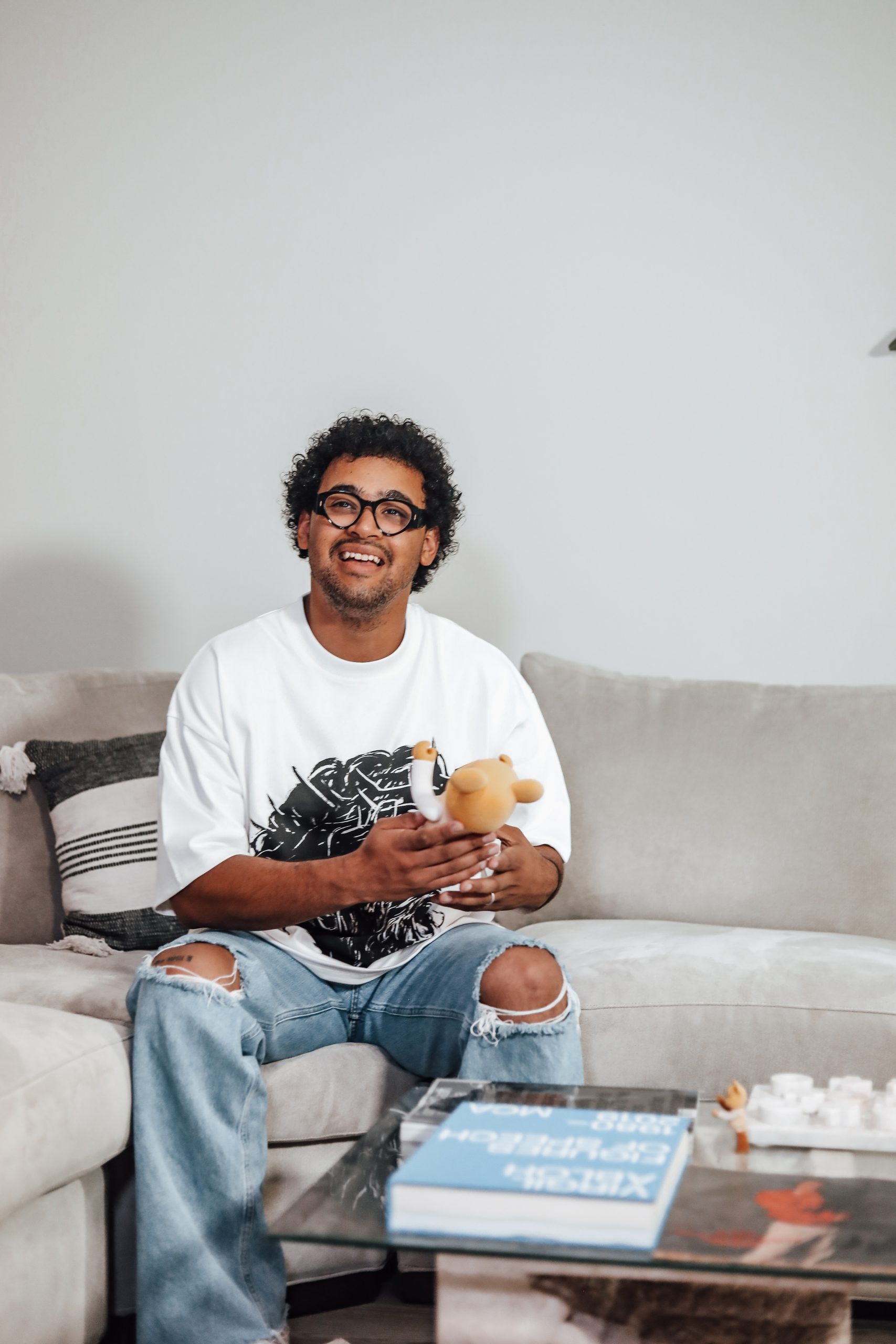 Early bird
Available until December 31st
Lazy bird
Available until February 18th